THE MORE COMPLETE INDUSTRIAL SAFETY
SOLUTION, FEXIBLE AND PROFESSIONAL
YOUR MPM PRODUCTS SPECIALIZED DISTRIBUTOR
Design + Flexibility + Modularity
They allow to effectively increase safety in the workspace: reducing the number of accidents, delimiting workspaces and being very easy to handle and maintain.
MPM products are designed and built to provide the highest efficiency on the market, with the lowest maintenance costs.
In addition, Safeway360 will take care of giving you advice, supply the product, installing it and offering an after-sales service / maintenance.
We assure you the best results thanks to product testing strict quality control, in addition to complying with the most demanding certification.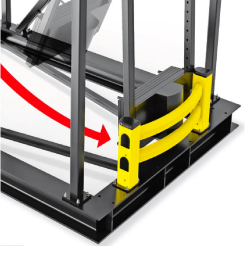 Proven results
Pendulum machine to measure the impact results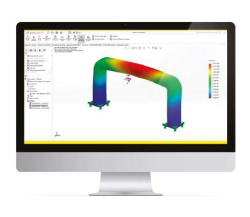 Certified results
With the TUV SUD
15512:2009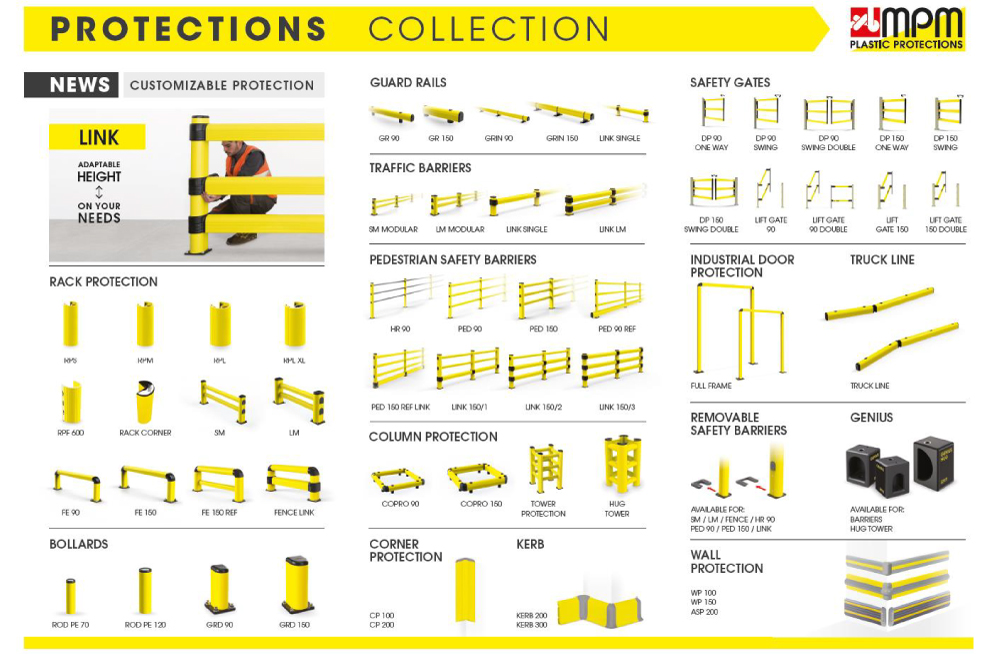 Safeway360 are M.P.M. srl Reseller
Asset and property protections
Temporary and final signs
Delimitation of work areas
Customized design & solutions